Zip HydroTap Hot Water Hot Chilled and SPARKLING - On Font Model
SKU:

BCS FM 90046Font

UPC:

Weight:

30.00 KGS

Shipping:

Free Shipping
Description
Zip HydroTap SPARKLING - On Font Model 90046 – Tap font kit
Boiling and chilled filtered water, instantly. Sparkling, too!
Residential model – saving time, money and energy at home

Zip HydroTap now offers you sparkling chilled filtered water as well as boiling and chilled filtered water – instantly.
Simple to operate, and with more safety features than ever.
Press the red lever and "safety" button together to access boiling water.
Press the blue lever to fill a glass, jug or bottle with chilled filtered water.
Press both red and blue levers together for sparkling chilled filtered water.
Lift either lever to run water for any pre-set period of 5 to 15 seconds.
Boiling water can be isolated during periods your kitchen is unattended.
Smarter technology cuts power consumption dramatically.
Power-Pulse™ controls power phasing precisely to cut power costs.
Set sleep mode to lower boiling water to 64°C after 2 hours of non-use.
Set hibernation mode to turn off power totally after 2 hours of non-use.
Set 24/7 on/off weekly timer to save energy when kitchen is not in use.
Complies with requirements of Section J6 of Building Code of Australia.
Supplied with 0.2 micron water filtration for crystal-clear great-tasting water.
Filters out chlorine, lead, rust, asbestos fibres and volatile organic compounds.
Removes impurities larger than one five-thousandth of a millimetre, including the protozoan cysts Cryptosporidium and Giardia. Does not remove fluoride.
Tested and certified by NSF International to NSF/ANSI standards 42 and 53.

Location
The tap must be positioned so that it drains into a suitable sink, or be installed on the optional "tap font kit". The tap should be situated as closely as possible to directly above the under-sink control cabinet. The maximum distance from the base of the tap to the control cabinet is one metre. The undersink control cabinet must have top, side and rear clearances as shown on the drawings.
Plumbing
To be installed in accordance with AS/NZS3500 plumbing regulations. Designed for direct connection to a potable (drinkable) cold water supply with minimum pressure of 172 kPa and is supplied with a pressure limiting valve that must be connected at the time of installation. An isolating valve should be fixed between the water supply and the operational unit.
Carbon Dioxide
The CO2 gas cylinder supplied must be secured in suitable location using the strap provided. Gas regulator supplied must be fitted. Each cylinder contains 1 Kg of CO2 and should be installed in a well ventilated area or an area no less than 38 m3. See website for gas cylinder MSDS sheet for complete list of warnings.
Electrical
Should be connected to a 10 amp GPO 220-240 Volt AC power supply in accordance with AS/NZS 3350 and 3000 wiring regulations.
Caution
In some hard water areas where mineral scale accumulation can become a problem consideration should be given to the maintenance required. A suitable form of water treatment may be necessary.
Accessories
90046 – Tap font kit
91295 – Twin pack CO2 cylinders
91290 – Zip 0.2 micron replacement filter
Warranty
Thirty six months full parts and labour warranty upon registration of the installation with the Zip Customer Care team. For full warranty details visit www.zipindustries.com
Zip HydroTap SPARKLING.
Tap Finish Bright Chrome
Font Accessory Code 90046
Total Rating 1.8 kW
Cabinet Dimensions
W x D x H (mm) 385 x 413 x 348
Download The Zip HydroTap.pdf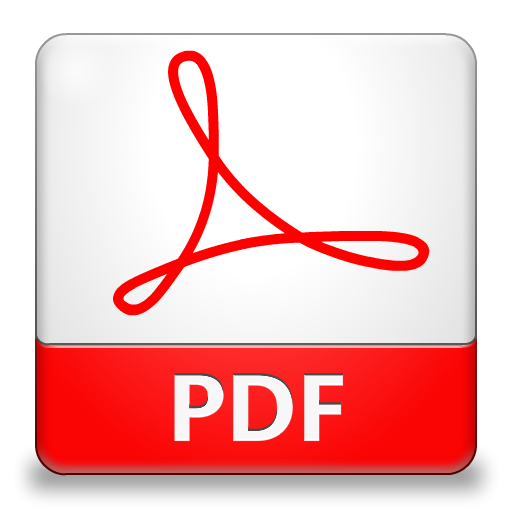 View All
Close
1 Review
We just built a new house and always wanted a chilled water tap. We went for the chilled and sparkling model , it's works fantastically, could not be happier! The service at Plumb Online was great as was the price and speedy delivery ! Very happy.
View All
Close