International Shoppers
At plumbonline we are proud supporters and advocates of the International consumer. We aim to make available the best prices and selection of plumbing products to the our domestic and international consumers.
At plumbonline we hope to provide you with the very best online service be it domestic or overseas.
plumbonline.......how to shop loads, spend little, and relax while the boxes are shipped to your door.
Please note plumbonline are not responsible for any Government taxes, duties and customs fees are not included in our shipping prices and are payable directly by the customer to the Government authority if applicable. All shipments may be subject to import duty & local taxes as per country of destination. The receiver shall be responsible for personally clearing with customs and be liable for local charges – phone customs in the destination country to make enquiries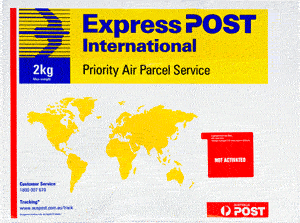 Regards,
plumbonline team